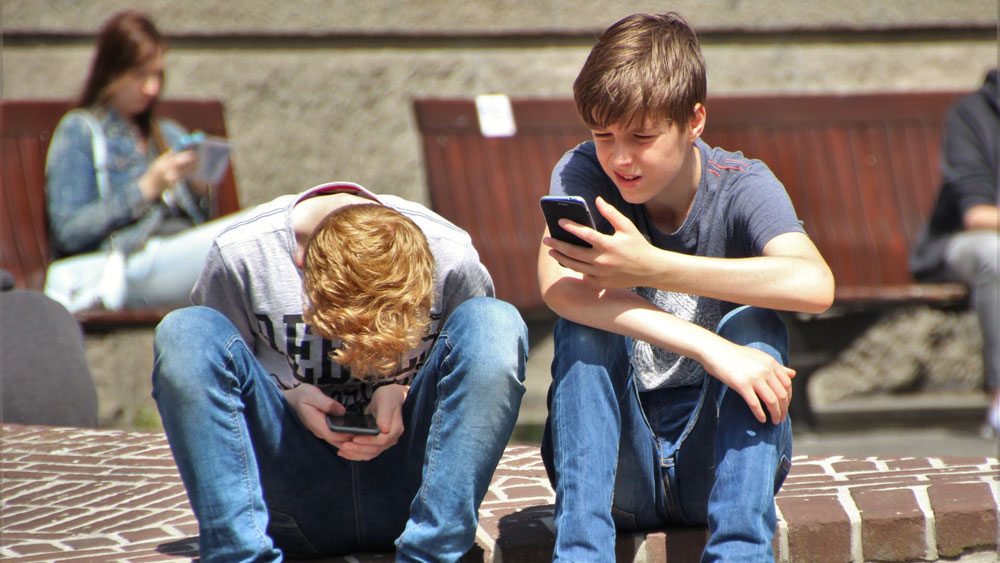 Let's Talk: Consultation
This is the first step to change and is often where most families begin. An initial consultation will help clarify the problem areas for which you are seeking services, and will help determine the next step to take rather that is counseling or assessment to further assist your needs.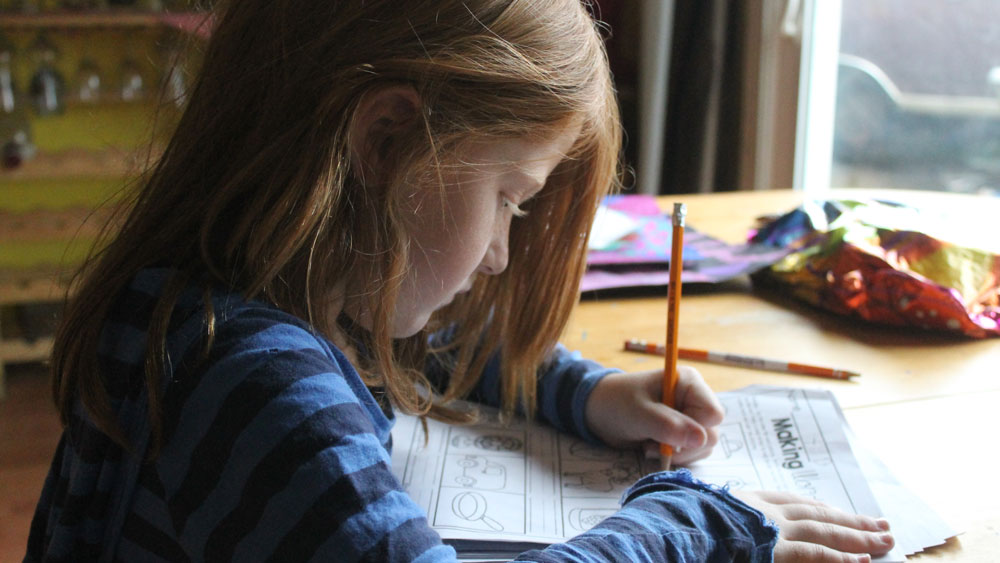 Let's Evaluate: Psychological and Psychoeducational Evaluation:
Many parents who seek services for their child have a range of emotions and questions related to their child's academic, social and behavioral development. School problems also coexist with emotional issues related to the stress and tension they pose on the child and on their family. I have an extensive background in psychological and neuropsychological assessment, and can provide diagnostic clarity regarding a number of psychological, developmental, and educational problems. I also can intervene at school with diagnostic clarification and consult with teachers and staff and regarding recommendations for the school environment. I also have experience with adult personality and diagnostic assessment as well as providing consultation and assessment to presurgical patients prior to spinal, gastric bypass/banding procedures.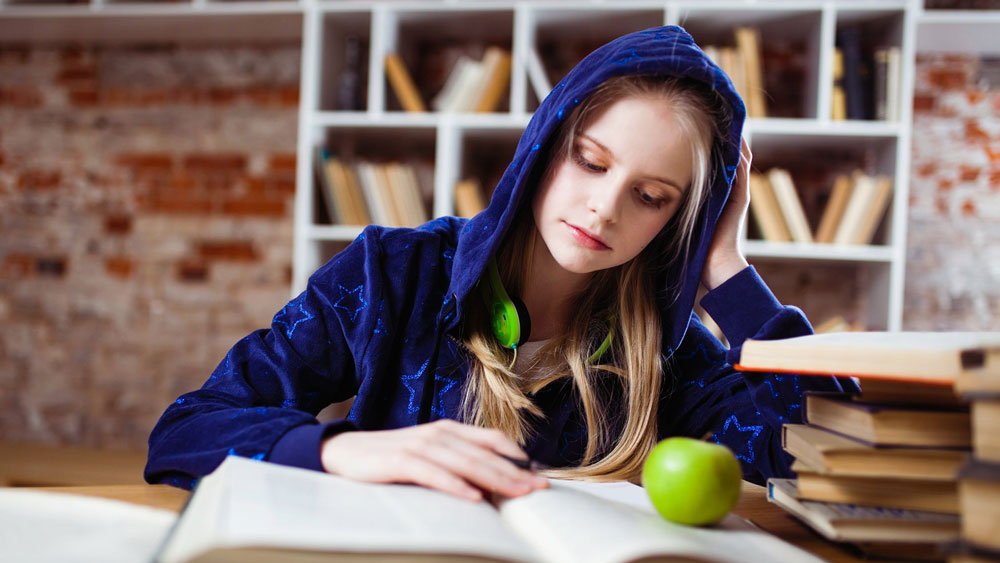 Let's Analyze: Neuropsychological Assessment
For both children and adults, Neuropsychological testing can be beneficial to help and determine treatment recommendations. This can be beneficial to help shed light on neurocognitive functioning, memory, post stroke functioning, post head injury functioning and geriatric conditions. With children, Neuropsychological testing is critical in assessing the abilities and impairments of children with traumatic brain injury, anoxia, childhood brain tumors or cancer, head traumas and children with adhd. I offer adhd screening as well as comprehensive assessment for parents questioning if their child has an underlying diagnosis.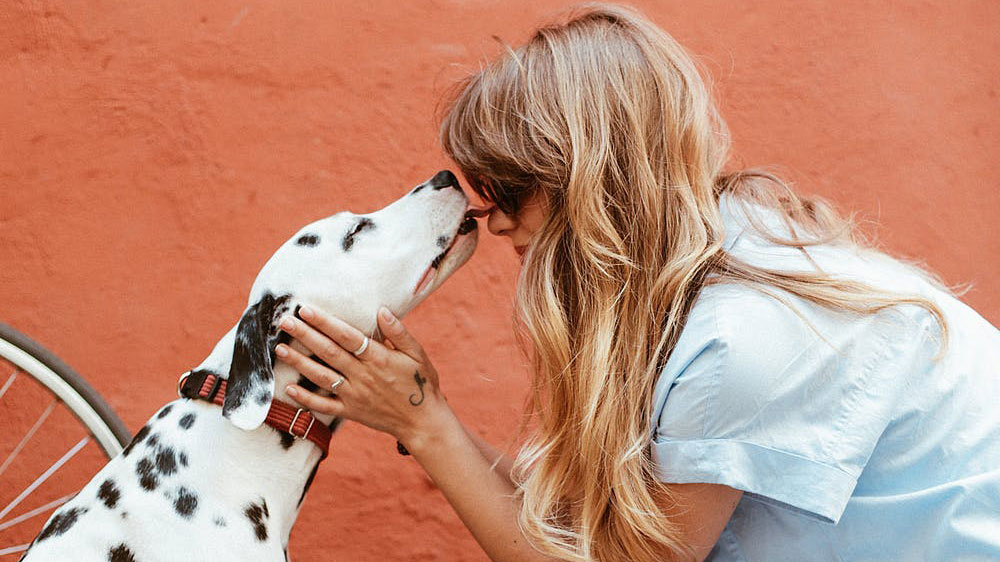 Let's Treat: Individual and Family Therapy
My areas of therapy specialization include Anxiety Disorders, Developmental Disorders, adhd/Behavioral Disorders and Depression. Specifically, I have a strong background and passion in treating children and adolescents. I also treat an adult population with medical related issues, relational issues, mood concerns and/or family issues.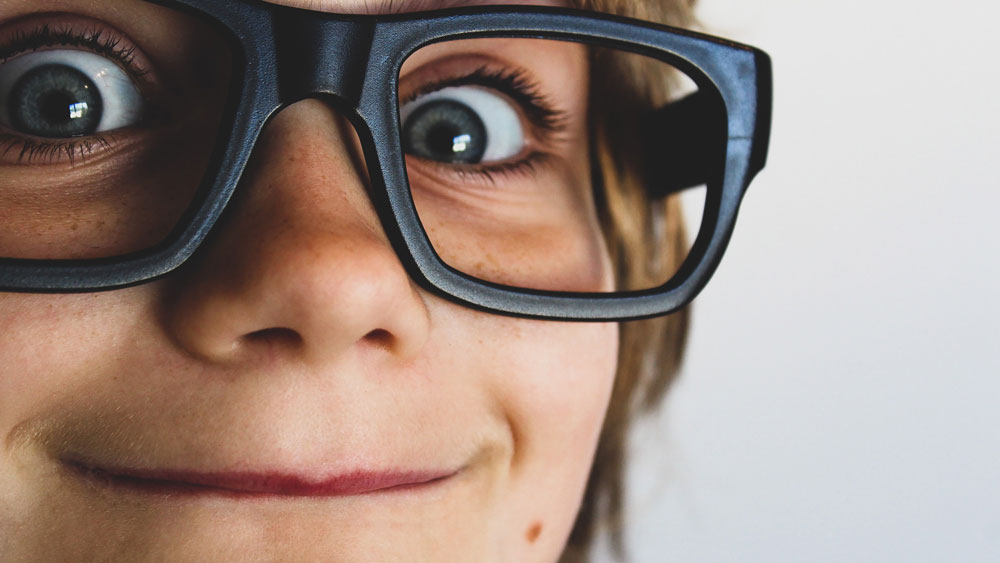 Let's Educate: Parenting Support
This is time spent to help parents with children diagnosed with learning, psychological, and/or developmental disorders. Parenting stress and coping strategies are discussed. This is usually very problem focused and specific interventions are provided. These services are relatievely short-term and structured.
I am a court appointed parenting coordinator. I have a passion to help those parents in high conflict cases and also to address parenting communication styles and develop parenting plans that are effective. A strong interest is working with special needs cases to create a more functional and positive environment for children going between two homes along with helping regulate their sensitivities. I believe in improving communication between parents and making transition times for children work smoothly.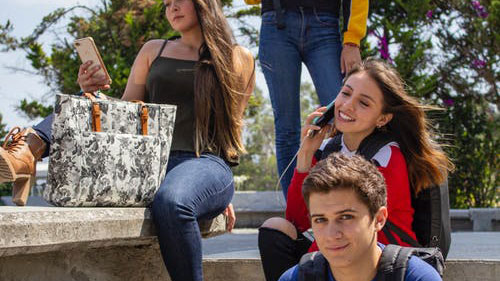 Let's Learn: Psychoeducational Groups
Learning you are not the only one to go through certain life struggles can have an enormous impact on your ability to heal. Group therapy provides feedback and learning from others, which can promote personal change and growth. I offer many groups throughout the year including anxiety management, children's groups for social skills and adhd, maintenance and self-awareness groups.
Barn Talk
Barn Talk is a team approach to counseling with a therapist, a horse professional and a horse. We seek to integrate the emotional, spiritual, physical, relational and mental elements in the process. A variety of techniques and approaches are used.
Please consult with Dr. Wise directly about scheduling a barn talk session today.